About Us
Get to know The Sawyer
Connecting Missoula's Past To Your Future
At The Sawyer Student Living, we hope to inspire University of Montana students in Missoula to find a new apartment, cut new pathways, and connect the community. At the hub of the trail system, The Sawyer is located within walking distance of everything happening in downtown Missoula such as farmers markets, music venues, and restaurants. Living at our apartments in Missoula, MT means being surrounded by a vibrant community.
Old Sawmill District is nothing short of a rebirth for 46 acres along the Clark Fork River, in the heart of Missoula, Montana. Once a booming sawmill complex, this property long known as the "mill site" has sat vacant since the early 1990s—unused and unsightly, but rich with history and potential. It's time to realize that potential.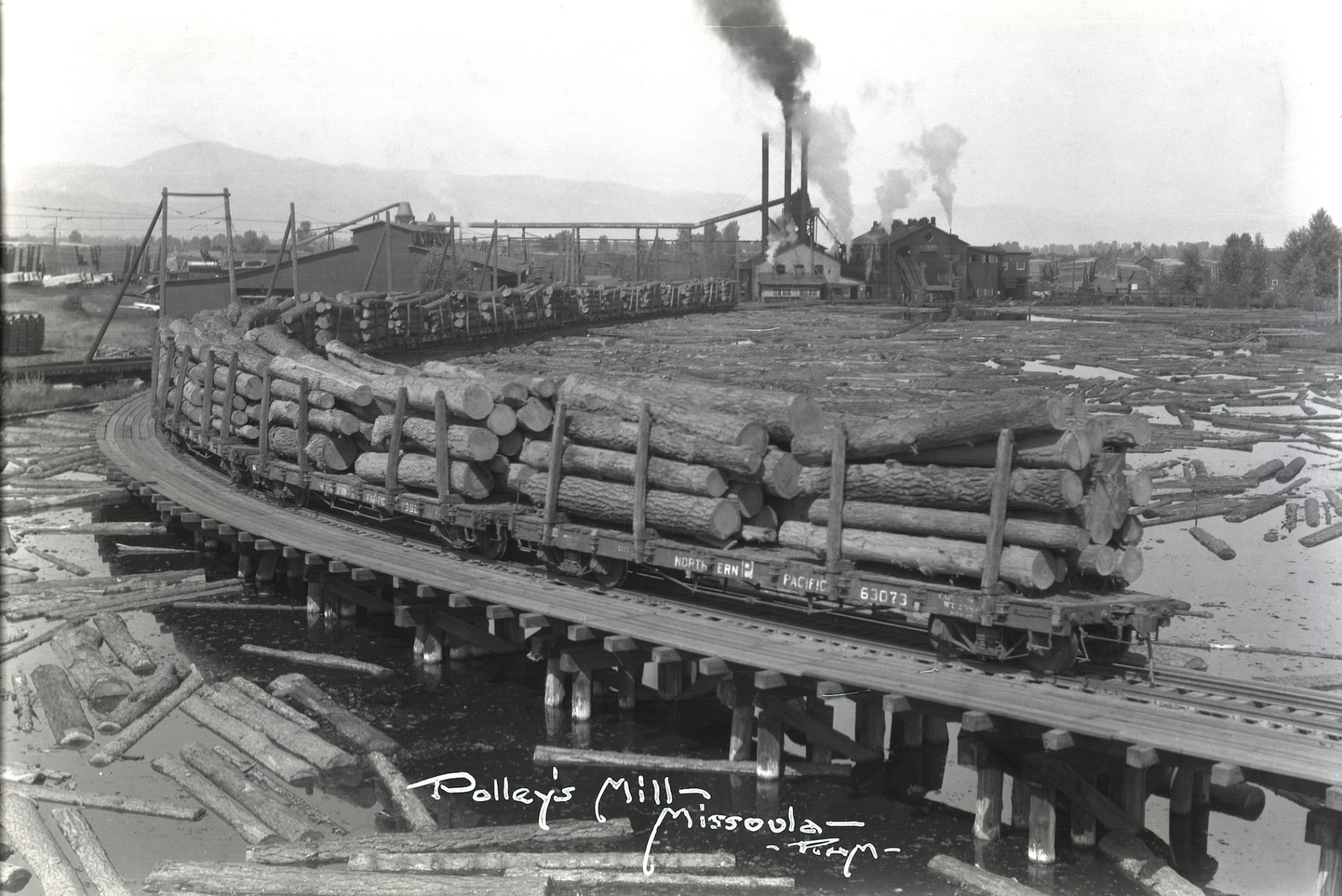 Discover Authentic Missoula Student Housing at The Sawyer
Our Missoula apartments are designed to capture the town's pioneering spirit — past and present. This is the first new student housing community in Missoula that is built and managed by local Missoulians. Not only is the community full of local pride, but it's also part of Old Sawmill District. This neighborhood allows you to live near Silver Park and the riverfront trail system, surrounded by local businesses and other perks while being close enough to school that you can sleep in a bit but far enough away from the bustle of downtown.